Professional Tax Services
Tax Preparation, Tax Planning & Accounting Services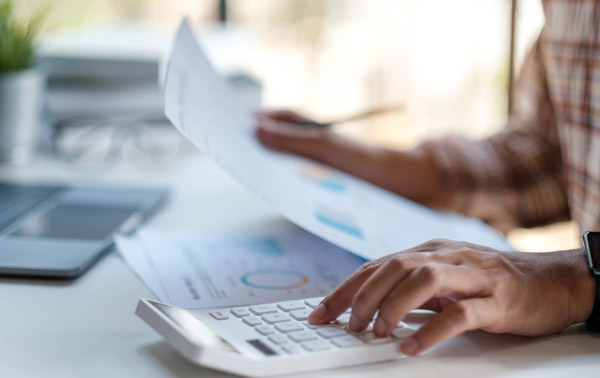 Tax Returns made simple. Your friendly, local tax experts just around the corner.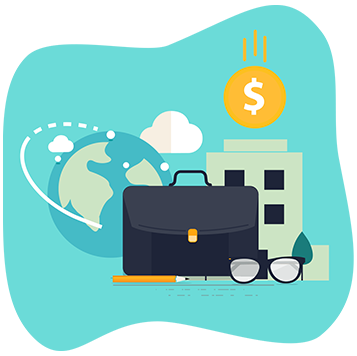 Virtual Tax Appointment
Combining secure document exchange with a phone or video appointment takes away all the anxiety while adding the convenience of staying at home
Traditional Tax Appointment
Schedule a day and time to sit down and do your taxes in my office. This is how many of us used to do our taxes every year. This is still a great option for clients that want to meet in person
Bookkeeping & Payroll
Options for real-time or after-the-fact transactions gives clients flexibility with time and solutions for keeping costs
affordable.
Financial Statements
All that is needed for your business or rental property for tax purposes, applying for credit, or pursuing investors
Quickbooks Setup
Gain control of your business with a setup geared for your business or rental property.
At Keller Tax Service, I believe in the value of relationships. I view every client relationship like a partnership and truly believe that my success is a result of your success. I am committed to providing close, personal attention to my clients. I take pride in giving you the assurance that the personal assistance you receive comes from years of advanced training, hands on experience and having the heart of a teacher.
I provide a variety of services including Income Tax Preparation for all types of businesses and individuals, Payroll Reporting, QuickBooks® setup, support and training, Business startup services, Monthly bookkeeping, Financial statements – making sure your financial records are timely and accurate.
My continual investment of time and resources in professional continuing education, state-of-the-art computer technology, and extensive business relationships is indicative of my commitment to excellence.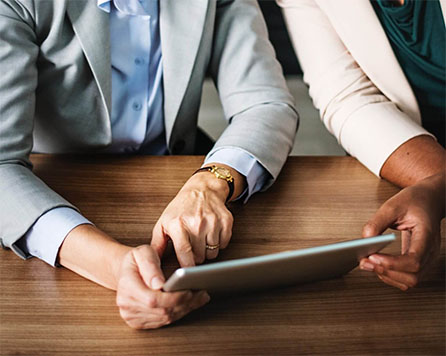 Professional Service
Keller Tax Service can offer a full range of tax and accounting services while giving you the individual attention that you need.
Years of Experience
I have 20 years of experience working with the IRS as well as the state taxing agencies.
Serving Your Business
Keller Tax Service prepares tax returns with confidence. This confidence has resulted in the loyalty of clients that have been using my services year after year.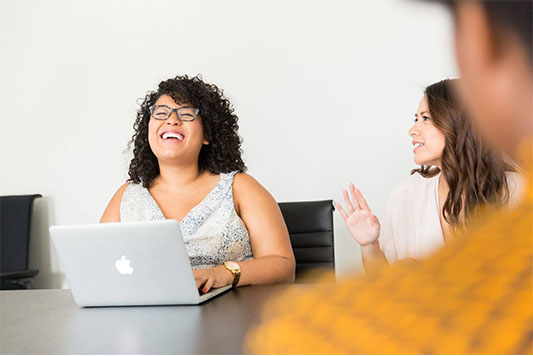 I highly recommend Keller Tax Service! Linda is very knowledgeable about all of our ever changing tax laws. She is easy to work with and explains everything in ways that are easy to understand. She's thorough, accurate and very efficient. I would never even consider going elsewhere for tax preparation. My advice is don't go to someone who had a crash course right before tax season and has a little kiosk set up somewhere. Go to Keller Tax service where Linda has made this her full time career. She doesn't close up shop on April 15, she is there year round for all your tax needs and questions.
– Barb Kuebelbeck
I started on my own in 2019 and needed a tax service help me understand what I would need to do. Linda was great with explaining, the right way, to navigate through the stuff that I didn't understand. I would recommend Keller Tax Service to anyone!!
– Justin Smith
Extremely professional and very personable. We will absolutely be using her again!
– Becky Skillings
5 Star service from Keller Tax Service! Super reliable, very friendly, easy to work with, and super knowledgeable! Always willing to go above and beyond to help with your needs!
– Christian Swanson
HAVE A QUESTION? WE'RE HERE TO HELP
info@kellertaxservice.com